February 21, 2022 - TRA Newswire -
Rail funding, infrastructure, railroad regulation, long trains and new technology are some of the topics that attendees will hear at the 19th Annual Southwestern Rail Conference. The premier all-rail conference held yearly in Texas runs April 3-4 and will be held at the Hurst Conference Center in the middle of the Dallas-Fort Worth Metroplex. It's hosted by Texas Rail Advocates.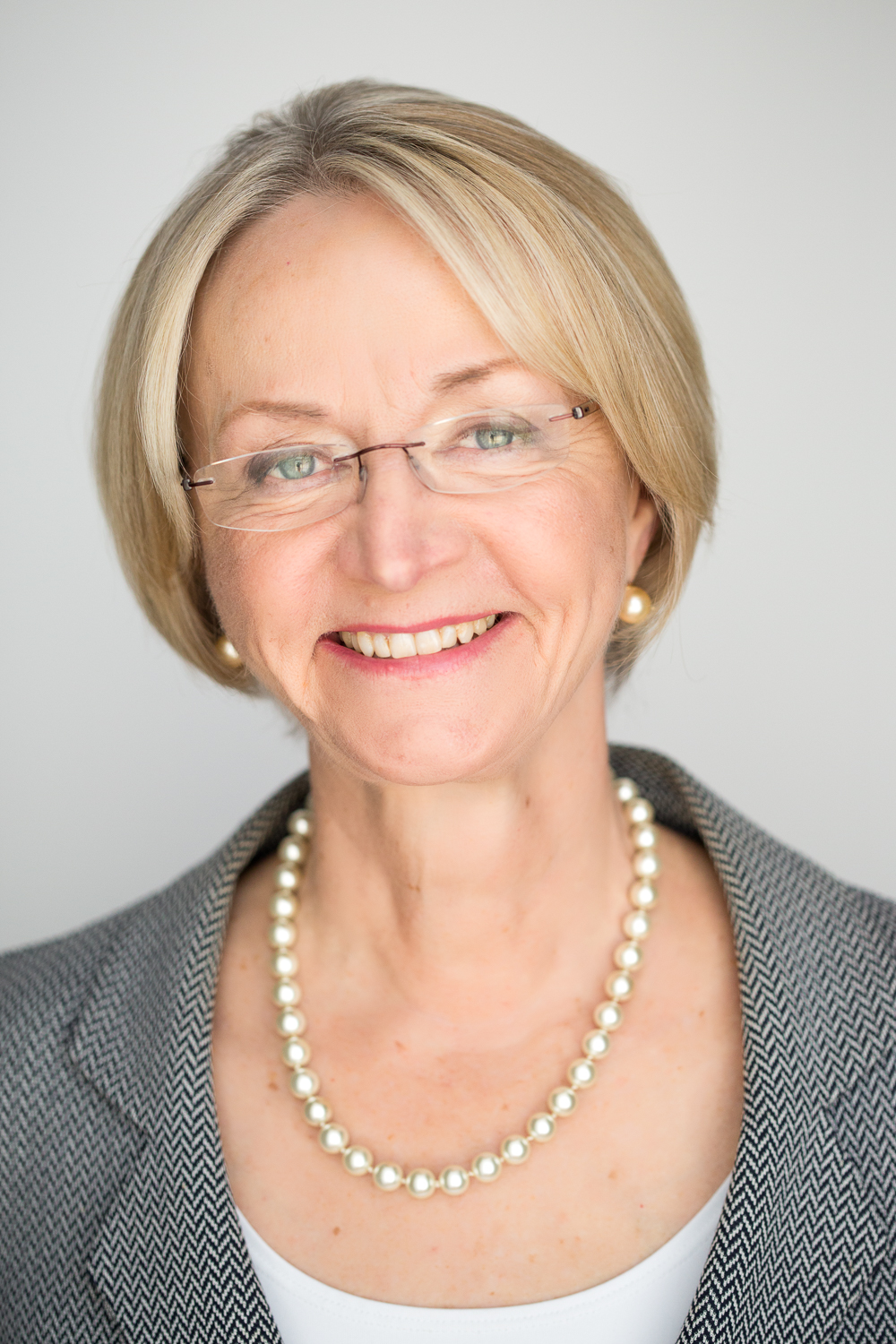 Keynote Monday April 3rd dinner speaker will be Karen Hedlund, Vice-Chair of the Surface Transportation Board, charged with the regulatory functions of railroads. There is a lot on the STB's plate these days including the merger of Canadian Pacific and Kansas City Southern; reciprocal switching; railroad service commitments, delays and embargoes; new procedures for setting shipper's rates, and pushback from freight railroads on new Amtrak service on the Gulf Coast.
With the Federal Railroad Administration set to announced the first round of competitive grants for rail programs under the Infrastructure Law, eyes will be looking toward the $36 billion in committed federal funds available in the five year distribution period. Rail Passengers Association President/CEO Jim Mathews will look at what that means for passenger service. Union Pacific General Director of Network Development Tyson Moeller discusses partnerships that can benefit both the public and private sector in the communities that UP serves.
A special rate of $114 at the Hilton Garden Inn, connected to the Hurst Conference Center, in Hurst, Texas, is available only through the rail conference site: https://texasrailadvocates.org/events/2023-southwestern-rail-conference/
Attendees can save $100 on the two-day rail conference but the Early Bird discount will expire soon, according to staff.
Two presentations are scheduled from the team at Texas A&M Transportation Institute. TTI Freight and Investment Analysis Division Head Allan Rutter, a former FRA Administrator, will talk about the study of long trains and the effect it has on railroad operations. Research Scientist Jeff Warner looks at how to mitigate accidents and fatalities from railroad trespassers, the #1 source of railroad mishaps.
Texas Rail Advocates Director Karl Ziebarth discusses federal rail funding available for economic development and Vice-President Stan Meador of Texas Pacifico talks about the future of the South Orient Railroad once an international gateway bridge between Texas and Mexico, at Presidio, is finally reopened for freight rail traffic.
Passenger rail is set to make a comeback this year along the Gulf Coast from New Orleans to Mobile and prospects are looking up for a Dallas-Fort Worth to Atlanta train as described by Southern Rail Commission Chairman Knox Ross. Fort Worth Central Station is becoming a beehive of activity with Amtrak, TEXRail and the Trinity Railway Express. Trinity Metro President/CEO Rich Andreski looks at the present and toward the future of moving people through Fort Worth and North Texas.
Speaking of Amtrak, Vice-President of Network Development, Nicole Bucich, explains her role in expanding the railroad's reach to more cities with more service. The FRA's new Corridor Identification Program, specifically for passenger service, could mean expanded service in Texas with available federal funding, subject to state participation.
New technology is popping up in hydrogen-powered trains with car-builder Alstom testing out a passenger service in Canada and launching new higher-speed Acela trains in the Northeast while Dan Anderson, Trinity Rail Vice-President Strategic Marketing and Product Development explains how tech is being put to work for shippers and railroads in tracking freight rail shipments on the move.
The conference's Spotlight on Industry shines on Herzog, the only service provider to the rail industry that builds, maintains and operates both freight and passenger rail systems, as explained by Ben Christian, Director of Strategic Initiatives.
Be advised that the conference sold out for the past three years so plan your registration as soon as possible. You can register online at: https://texasrailadvocates.org/events/2023-southwestern-rail-conference/