September 15, 2023 - TRA Newswire -
The Red River Shootout is just a few weeks away with the usual I-35 traffic jam all the way down from Oklahoma City soon to get on motorists nerves.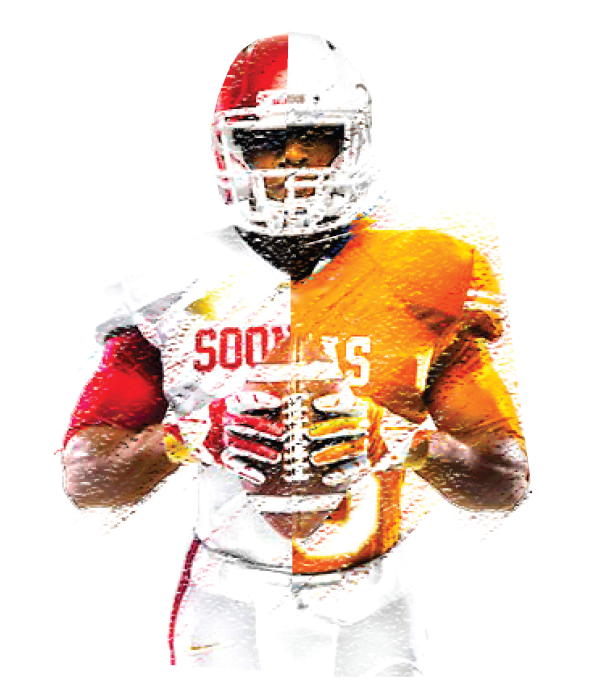 Amtrak is offering a better way for Sooner fans to get to Dallas and that's with a 15% savings on the full adult fare on the Heartland Flyer. Witness the epic game in person when you ride the Heartland Flyer Big Game Train to Dallas to see Texas and Oklahoma square off at the Cotton Bowl Stadium on Saturday, October 7, 2023.
Use discount code V573 when you book online at Amtrak.com. Valid for travel on the Heartland Flyer (AM Train 821 on Oct. 6, 2023) and (PM Train 822 on Oct. 8, 2023) only.
Relax, socialize and stir up some school spirit onboard with other fans, without the hassle of traffic or parking. And no matter who you're cheering for, you'll be sure to come out ahead with the extra savings.
Valid in coach only.
Valid for Sale: Aug. 4, 2023 – Oct 8, 2023
Valid for Travel: Oct. 6, 2023 – Oct. 8, 2023
Blackout Days: None
No advance purchase required.
Not combinable with any other discount offer.
In addition to the discount restrictions, this offer is also subject to any restrictions, blackouts, and refund rules that apply to the type of fare purchased.
A 25 percent cancellation fee may apply.
Once travel has begun, no changes to the itinerary are permitted.
Seating is limited and may not be available on all trains.
Fares, routes, and schedules are subject to change without notice.
Other restrictions may apply.
Please refer to discount code V573.
Coming up from San Antonio or Austin? Check out the low fares on Amtrak's Texas Eagle with a morning departure from the Alamo City and a late morning return trip from Dallas. Why fight traffic when you can relax and enjoy an adult beverage and food service onboard.
Book through Amtrak.com
Photo credit: Texas Rail Advocates and Amtrak