June 10, 2023 - JacksonvilleProgress.com -
State Senator Robert Nichols (R – Jacksonville) and State Representative Cody Harris (R – Palestine) secured $10 million through House Bill 1, the General Appropriations Act, for the Texas State Railroad.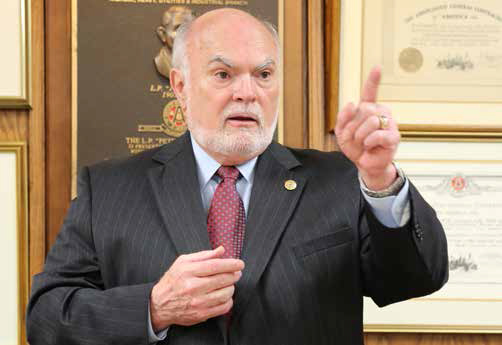 "The Texas State Railroad is an iconic and historic part of East Texas," said Sen. Nichols. "I'm thrilled that we were able to secure state funds to preserve such an important piece of our history. Families from across the state come to the railroad to step back in time and enjoy the piney woods."
The funding secured this session will go toward continued improvements for the railroad which may include rail tie ballast improvement, replacing 100-year-old rails, safety improvements, maintenance for some railcars, and other maintenance projects.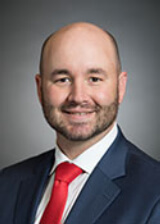 "Growing up in Palestine, I've seen first-hand how the Texas State Railroad has been a major source of tourism for our region," said Rep. Harris. "It's also a critical piece of history for our entire state and we must do everything we can to preserve it for future generations. This boost in funding will allow for much needed maintenance and restoration and I'm honored to have lead the effort in the House to secure it in the state budget."

Read more: https://www.jacksonvilleprogress.com/news/local_news/nichols-harris-secure-funding-for-texas-state-railroad/article_a240ded8-06f6-11ee-b0b7-df9025ac4e9e.html
Photo credit: Texas State Railroad., Texas Senate, Texas House