March 4, 2023 - TRA Newswire -
Austin Transit Partnership and Workforce Solutions Capital Area have announced a partnership that will aim to develop Austin's workforce to accommodate the expanding infrastructure projects in Central Texas. The two organizations will create the region's first Workforce Mobility Industry Sector Partnership and Workforce Infrastructure Action Plan that will seek to build skilled talent from within the Austin community to meet the employment demands of the region as Project Connect progresses.


"I congratulate Austin Transit Partnership and Workforce Solutions Capital Area on this endeavor, and I am confident the partnership will have a positive, long-lasting impact on the Austin community," Austin Mayor Kirk Watson said. "ATP has been committed to increasing our city's mobility since its inception, and Workforce Solutions Capital Area's dedication to uplifting job seekers is unmatched in our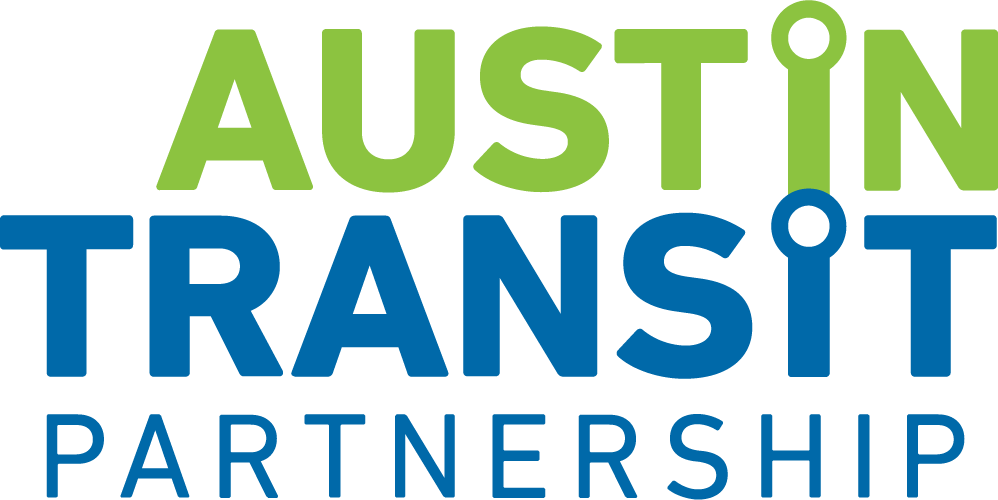 community. I look forward to their collaborative achievements in the years to come."

The Workforce Mobility Industry Sector Partnership will result in recommended oversight opportunities for infrastructure funding, enabling efficient and productive means to align workforce development resources through mobility, transit and infrastructure projects. Recommendations will include processes to reach underinvested communities, as well as wraparound service needs.

"As Austin's population grows and the region continues to be a destination for businesses across all sectors and industries, our infrastructure needs to expand and improve," Greg Canally, executive director of Austin Transit Partnership, said. Canally was appointed Executive Director this week after serving in an interim ED role since May 2022. "We need to make sure every Austinite has equitable access to transportation throughout the city, and Austin Transit Partnership is working to achieve this goal. Workforce Solutions Capital Area is the perfect partner to ensure that as we build and grow, the Austin workforce is ready to meet the increasing demand for employees in construction, engineering and beyond."
According to JobsEQ, a provider of labor market data and demographics, the Austin metro area currently employs 103,898 workers in the local construction and transit-related industries. The demand for workers in those fields is expected to increase to 142,657 over the next decade, with many of those jobs needed for Austin and the rail expansion within Project Connect.

"Austin is brimming with untapped talent needed to fill the thousands of jobs our future mobility and infrastructure projects, including Austin Light Rail, will generate," Tamara Atkinson, chief executive officer of Workforce Solutions Capital Area, said. "Ensuring Austin has the skilled workforce needed to meet the demands of our growing region is paramount, and we are ready to serve as the hub for filling and growing mobility roles in operations, management and beyond."

The partnership will kick off in April with Workforce Solutions analyzing the community's mobility and infrastructure workforce ecosystem. The work will include a comprehensive study on the supply and demand of occupations in construction, skilled workers and related industries. Additionally, it will contain an assessment of current worker availability, job training capacity, academic readiness of job seekers and more.

Prior to delivering the action plan, Workforce Solutions is also charged with educating leaders on the value of training local workers for infrastructures needs and will include one to two best practice visits to cities that are using mobility funds to create stronger and more resilient communities.

ATP was created by CapMetro and the City of Austin after voters approved the provision of dedicated funding for the Project Connect System Plan. ATP is committed to delivering a core light rail system that connects people with jobs and destinations in an equitable manner and within an established budget. Workforce Solutions Capital Area, which connects local job seekers to local jobs, will coordinate with ATP, CapMetro, the City of Austin, the Community Advisory Committee and other mobility/transit entities to ensure there is skilled talent ready and available to take on jobs in the industry as the system expands.

A community meeting on the Austin Light Rail project is scheduled for March 21. Details are available at ATPTX.org.
Photo credit: ECPR