February 25, 2023 updated and corrected - TRA Newswire -
Dottie Watkins, the interim head of Austin Capital Metro, can now drop the 'interim' tag on her title.
The CapMetro Board voted this week to make Watkins President and CEO of the transportation authority. Watkins began her career with the transit agency in 1994 while a student at the University of Texas, driving a bus part-time. She had been acting as interim head since last May when former CEO Randy Clarke left to accept the lead position at Washington Metropolitan Transit Authority (WMATA) in D.C.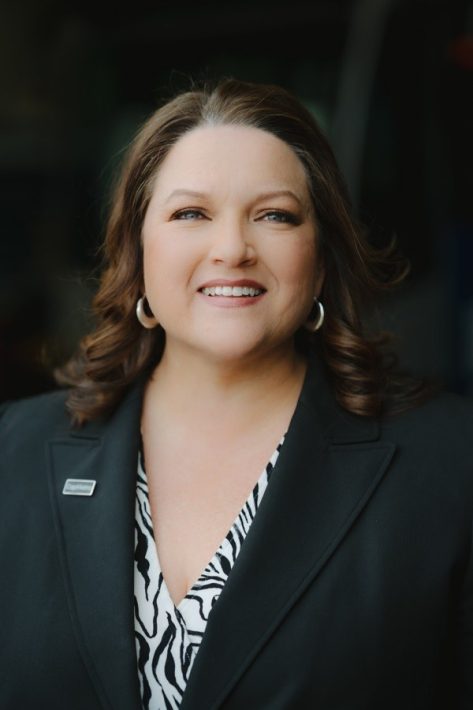 Some fifty applicants were considered for the position. Watkins is a second-generation CapMetro employee, following in her retired father's footsteps. Watkins said "I grew up in this organization; I grew up in the city, and I feel like the city has grown up with me, and so to be able to take such a great leadership role for our community is very meaningful to me."
Austin has primarily been a bus transit agency with its sole Red Line rail operation between suburban Leander and downtown Austin, but that will change as Project Connect builds out.

Meanwhile, the Austin Transit Partnership's Interim Executive Director Greg Canally may soon trade in an 'interim' title. The ATP named Canally as the sole candidate for executive director and had scheduled a series of community public meetings to introduce him ahead of a potential board approval. The Austin Transit Partnership (ATP) was created in 2020 as an independent entity that is responsible for Project Connect.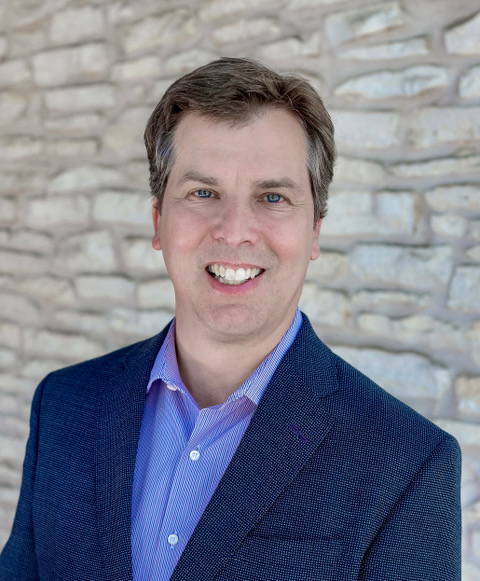 Canally's prior roles with Austin Transit Partnership included Chief Financial Officer and Chief Development Officer. He has more than 20 years' experience in public sector service.